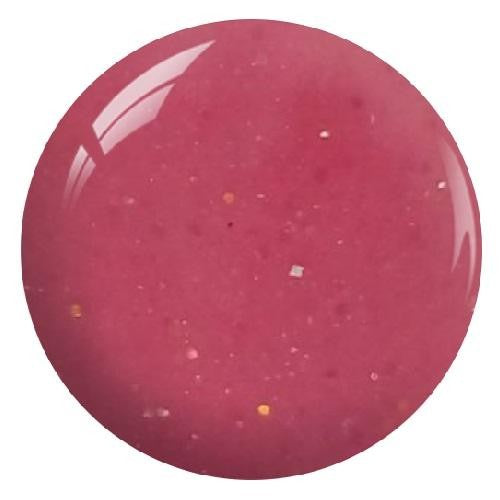 SNS Dipping Blooming Meadow - Anemone (48g, 1.5oz)
SNSBM14
Regular price
$37.95
/
ex gst
---
SNS Gelous Dipping Power 28g - Anemone
What is SNS?
SNS stands for Signature Nail Systems. It's a powder dipping system accompanied by a brush-on, gel-based polish. The nail technician will apply the polish to your nail, dip it in the powder and repeat the process.
SNS comes in an array of whites, pinks and hundreds of other fun colours. SNS actually consists of the organic chemicals Benzoyl Peroxide, Titanium Dioxide, and Acrylic Ester Polymer. These work to lengthen and add strength to your nails rather than wear them down.
How do SNS nails differ from acrylic or Shellac nails?
SNS has become an increasingly popular option for those wanting a manicure as it's a quick, easy and healthier option for your nails. It requires the very little filing of the nails, so they are left in a better condition than after acrylic or Shellac nail manicures.
It has less fumes, doesn't require using a UV light and doesn't chip, meaning the effect of SNS will last longer than normal polish or Shellac.
Is SNS good for your nails?
As few as eight visits to a nail salon using a UV light can cause serious skin damage. While SNS is better for your nails than acrylic or Shellac, it isn't completely good for them either.
Even though there is no UV/LED light and there is less filing of the natural nail, the adhesive used as the gel polish has similar ingredients to that of super glue and the powder used is essentially the same as acrylic powder. It's important that you go to a trained nail technician to ensure minimal risk of infection, so you leave with nails in the best condition possible.
All orders are processed within one to three business days (excluding weekends and public holidays) once we have received your order confirmation. You will receive a notification confirming your order and another with tracking details when your order has been shipped.
Please allow 2-5 business days for delivery of all items.
North Island 2-3 working days for delivery
South Island 2-5 working days for delivery
Rural delivery may take longer
Oversized/large items may take extra days for delivery
Dangerous Good (DG) will take longer
Ground floor delivery only for oversize bulk items unless pre-arranged by our team.

We cannot provide same day delivery and we cannot deliver to P.O. Box Address.